Hi, I'm Bryce!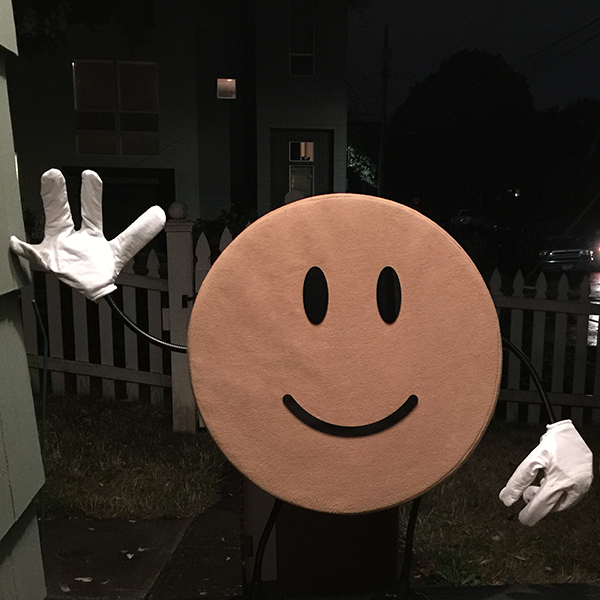 For hundreds of years I've made it my mission to bring those in desperate need of late-night cookies the deliveries they need to make their weekends awesome.
But for so very long I had to do this alone—hard for just one lone cookieman to do...
Then, I met Julia and Richard and they decided they wanted to help me fulfill my mission of bringing the joys of late-night, hot-out-of-the-oven, baked-to-order cookies to you!